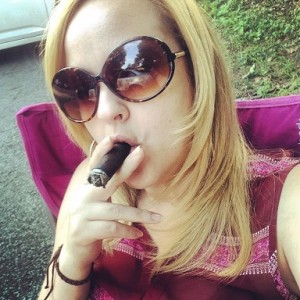 Meet Rosa Polanco, a Sizzlin' 35-year-old dame who was born on the Dominican Republic but lives in New York City. This sexy sister-of-the-leaf (#SOTL) started smoking cigars three years ago and hasn't look back since
"I started smoking cigars three years ago and I love it," said Rosa
This mom of two is quite impressive. Not only is she beautiful, but business savvy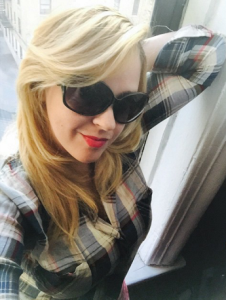 as well. She opened her first business, an ice cream shoppe, when she was 19 years old and has since added two grocery stores to her resume.
"I consider myself a business woman," she explained. "I started my first business at the age of 19, an ice cream shop in Brooklyn, then added a grocery store in Queens and later another grocery store in Williamsburg, Brooklyn."
As if that was not enough, she is currently in the midst of opening a cigar shop.
"Now I am planning to get my own cigar lounge here in New York City."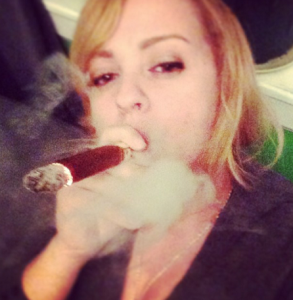 Like most cigar smokers, Rosa smokes quite a variety of cigars, but her favorite brand is Perdomo.
"My favorite cigar is Perdomo," she noted. "Sometime I like it with a glass of Hennessy Black. That's my life!"
When she is not smoking cigars or overseeing her businesses, Rosa finds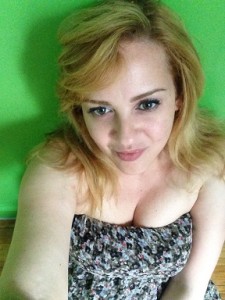 time to read and listen to salsa music.
There is no doubt that Rosa adds plenty of sex appeal to the cigar industry. Her flowing blonde hair, electrifying smile and killer curves make for one sexy beau.
You can follow Rosa on Instagram @r93r