Los Angeles, CA (February 10, 2019) –  Premium Tequila and Fine Cigars will soon start lighting up the night every other month at the historic Beverly Hills Hotel with Daniel Marshall's  Modern Day Campfire – "The Cigar Night". Marshall has hosted Modern Day Campfire events around the world including Germany, England, Austria, and Holland, Hong Kong and Dubai. 
This intimate dinner will include some of the world's most discriminating fine cigar and spirit connoisseurs from entertainment, sports, politics and business worlds. The March 4, 2019 dinner will feature a special tasting of award winning Padre Azul Tequila with partner of the gorgeous liquid gold, Patrick Knapp Schwarzenegger co-hosting the event.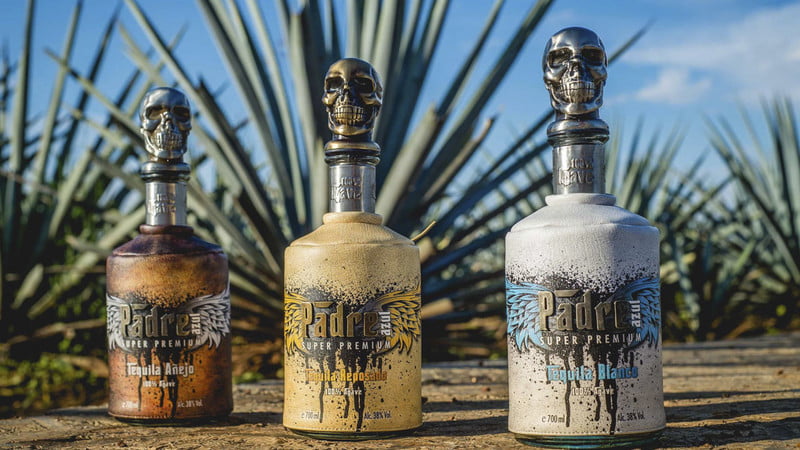 The inaugural Beverly Hills event finds its home at one of the world's most iconic hotels, The Beverly Hills Hotel. Internationally renowned for its architecture, landscape, and star-studded celebrity history, the glamorous Beverly Hills Hotel provides the perfect backdrop for a night of golden moments.  
The evening will include a multi course dinner prepared by famed Beverly Hills Hotel chefs. Throughout the night guests will be invited to enjoy this ultra premium tequila paring with two top rated Daniel Marshall cigars. A cash bar will be available.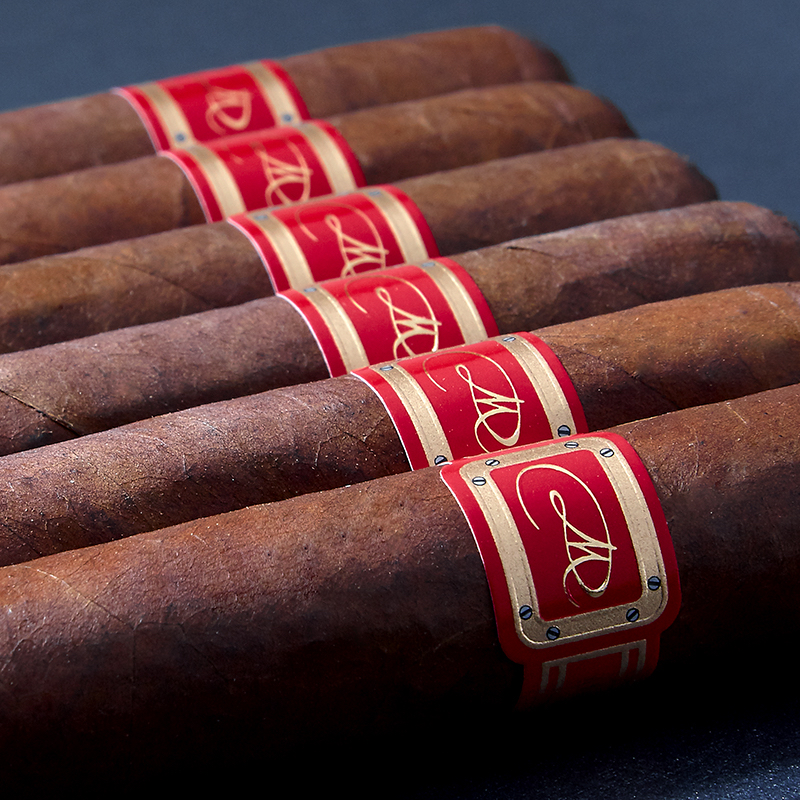 This elite event takes place March 4th beginning at 7pm in Bar Ninteen12, a stunning outdoor venue named after the year the hotel opened, overlooks famed palm tree lined Beverly Hills
Following the dinner, every guest will receive a gift set including:
-DM Cigar Pack with 2 cigars
-Daniel Marshall Cutter
-Membership Card to Daniel Marshall Campfire Club DMCC
-Travel size bottle of Padre Azul Premium Tequila.
 A raffle will be available to win the No. 1 rated Humidor in the World, The DM Treasure Chest, a 24kt Golden Cigar, a leather travel cigar case, cabinet of Daniel Marshall Robusto Cigars. $2100 Value. To purchase raffle tickets Raffle Ticket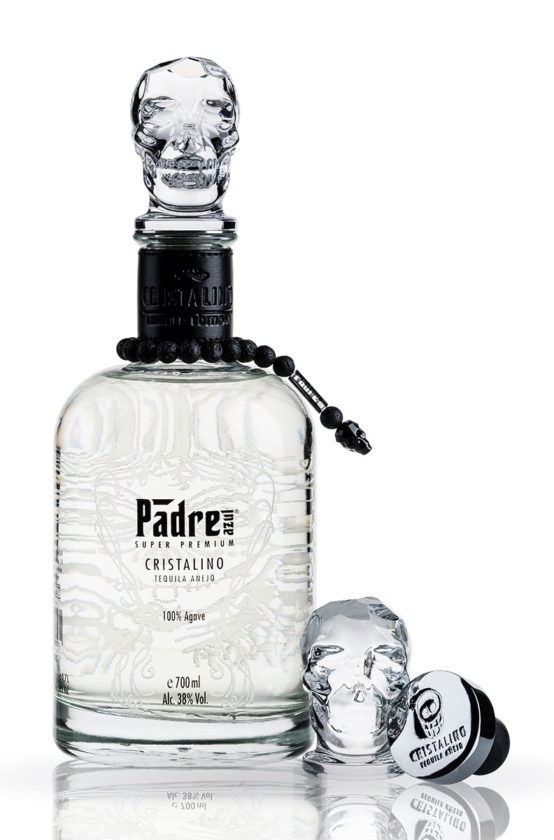 Tickets will be extremely limited and will reach maximum capacity quickly. RSVP now to reserve your seat at the campfire at this link Click to buy Ticket to "The CIgar Night"
 A limited number of Golden Tickets will be available that include The Cigar Night Event plus a Daniel Marshall Humidor, Golden Cigar, Cufflinks and a bottle of Padre Azul Anejo Tequila valued at $850 RSVP link Click to buy Golden Ticket for "The Cigar Night" View the most recent campfire event the DM Kitzbuhel Campfire Austria by ORF 

About Daniel Marshall:Daniel Marshall, a 35-year veteran of the cigar industry is one of the leading names in the cigar world. He is top-rated Humidor designer and creator of the coveted 24kt Golden Cigar. DM Humidors & Cigars are enjoyed in the homes and offices of countless Hollywood celebrities, US presidents, dignitaries, titans of industry, fashion designers and the most discriminating cigar lovers worldwide. Marshall is also a cigar and humidor supplier of England's Royal Family. Since 1982, Daniel Marshall has created and designed for the prestigious luxury gift houses Dunhill, Tiffany & Co., S.T. DuPont, Cartier, Hermes, Fred Joaillier, Harrod's, Bally of Switzerland and Garrard's of London. Daniel Marshall's humidors are historic, with a collection on display at the Smithsonian Museum. One of DM's highly collectible Governor Schwarzenegger Humidor's broke sales records in 2016 at Leonardo DiCaprio's Foundation Gala Fundraiser in St. Tropez. This extremely rare humidor topped the charts for highest amount paid for a modern day humidor with new world DM Cigars, raising 750,000 euros. In September 2017, a 1 of 1 humidor DM made for Prince Albert II of Monaco with Daniel Marshall Cigars was put on the block and raised 75,000 Euros to benefit our global oceans.Visit Daniel Marshall's site at www.danielmarshall.com. You can also find Daniel Marshall on Facebook at www.facebook.com/danielmarshallhumidorsandcigars or follow Daniel Marshall on Twitter @DMCigarWorld or Instagram @DMCigars for real-time updates.For Daniel Marshall:Trang Trinh, 714-973-8660, TheCampfire@DanielMarshall.com

Beverly Hills Hotel

Beverly HIlls Hotel

Beverly Hills Hotel