Meet Tatyana Brionne Hinton, a sizzlin' 25-year-old sister-of-the-leaf from Houston, Texas. Tatyana is a gorgeous webcam model enjoying the nascence of her cigar journey, smoking almost daily.

I try to smoke a cigar every day to relax but working ad trying to build by brand takes up so much time," said Tatyana.

Her foray into the enchanted world of cigars began just a few months ago when curiosity got to the best of her.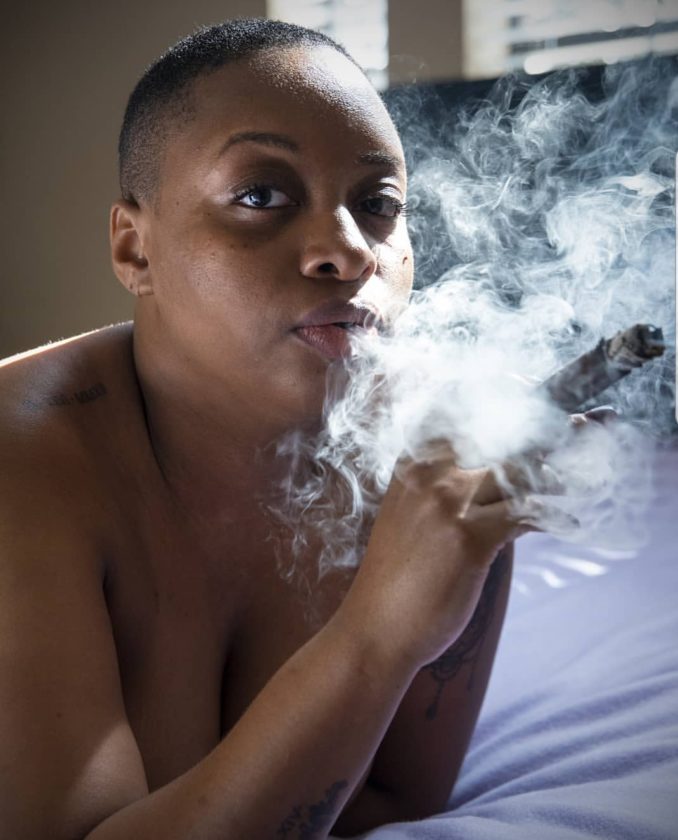 Cigars are something that I have always been curious about and a good friend finally introduced me to them," Tatyana mused. "I have been hooked ever since."

Her favorite brands are Drew Estate and La Palina. "I'm definitely an Undercrown girl. Nothing too big, but I'm always willing to try something new," she revealed.

Tatyana offers a few words of advice for those looking to share a smoke with this devilish dame.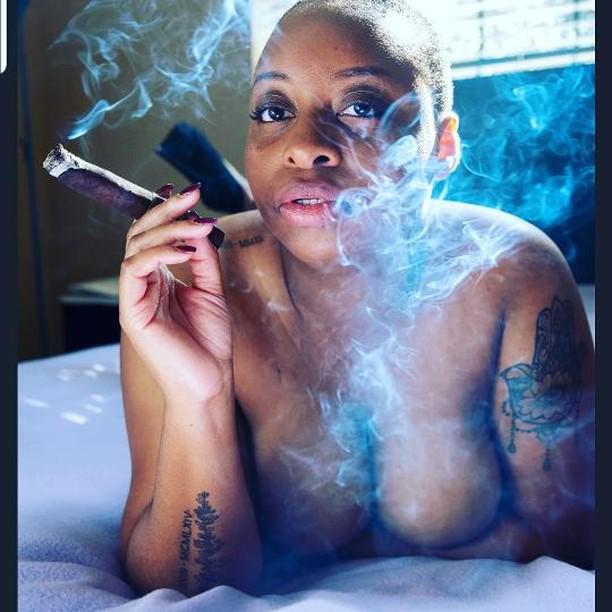 I love to pair my sticks with a good whiskey or bourbon. Give me a good old fashion and I'm yours forever," she confessed.

This smokin' beauty loves to pose for the camera while entertaining her sticks, and the camera certainly loves her back. Tatyana adds plenty of sex appeal to the cigar industry and she doesn't deny her fans the opportunity to revel in the excitement. Her sultry lips, buxom body, and erotic charm are intoxicating.

I feel like women in general bring sex appeal to the industry," Tatyana expressed. "I feel like me, being 25, I'm still young in the game, so, I'm getting used to the attention that it brings. I love meeting new people and trying new cigars."

There is no doubt that Tatyana Brionne Hinton deserves to be this week's Sizzlin' Sunday Cigar Girl. She is sexy, steamy and lusts for the leaf.

I believe enjoying a cigar is the same as having good sex. All senses should be open and able to accept anything that comes and if its good, you will always come back for more."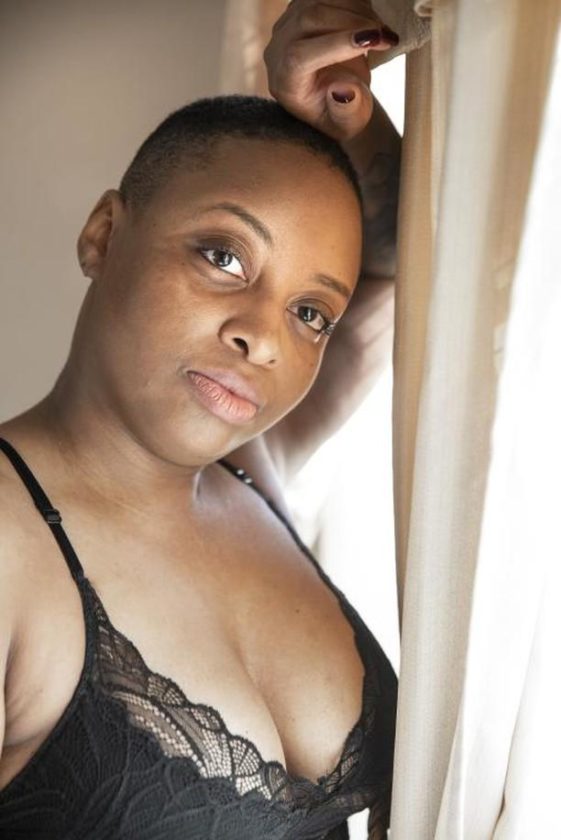 Follow Tatyana on Instagram @smokingwithbri_