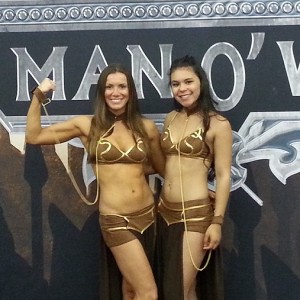 CigarFest 2015, hosted by Cigars International, was an extraordinary hit once again. Tickets sold out in 119 seconds. That's right, 6ooo tickets were gone in less than two minutes. Clearly the demand was there, but did the show live up to expectations? You bet it did!
CigarFest is a premiere cigar festival with all of the industry's biggest names housed under one roof. Cigar brand owners like Daniel Marshall, Jonathan Drew, Rocky Patel, Nick Perdomo, AJ Fernandez, Pete Johnson, Erik Espinosa, and many, many more shook hands, posed for pictures and answers questions from the six thousand cigar smokers who packed Split Rock Resort in Lake Harmony, Pennsylvania for the two-day extravaganza.
Cigar smokers traveled far and wide to attend the event, representing 49 of the 50 U.S. states. The event was off the hook. Each attendee left with hundreds of dollars worth of merchandise including oodles of cigars, baseball caps, T-shirts, humidors, ashtrays, humidifying devices and much, much more. All that, plus the tens of thousands of dollars worth of gifts raffled off to lucky winners, including the Grand Prize, Jeep Wrangler.
For more pictures and info, Click Here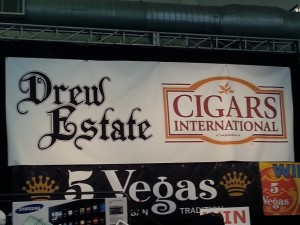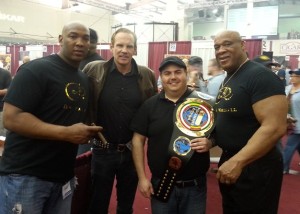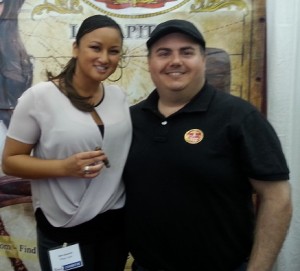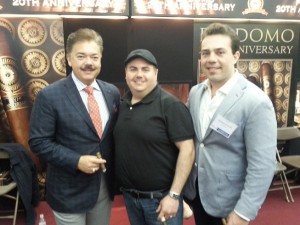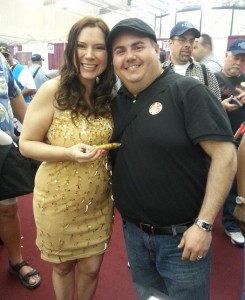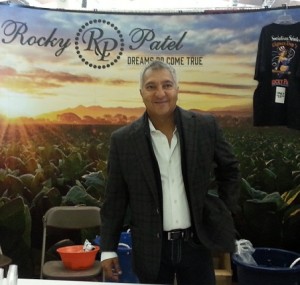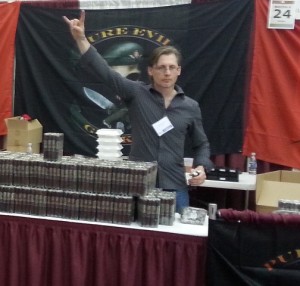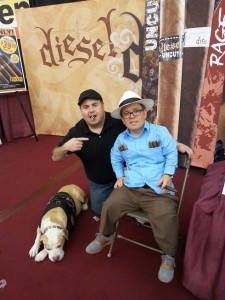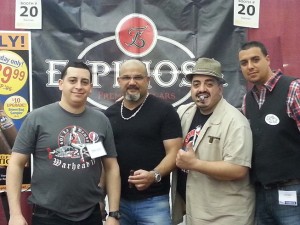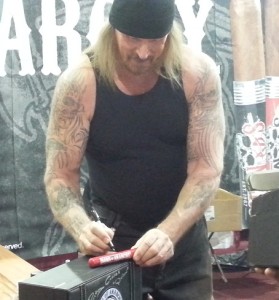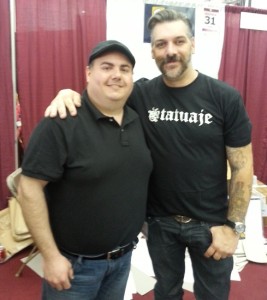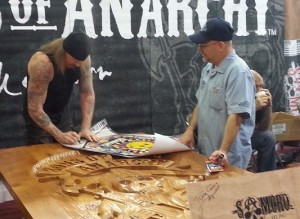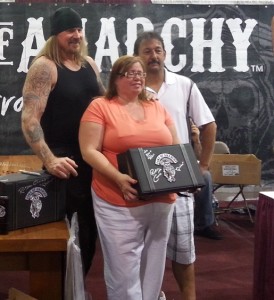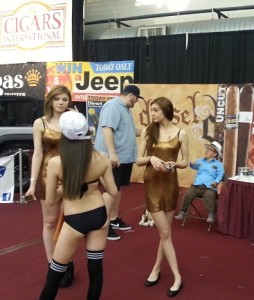 For More Pictures, Click Here